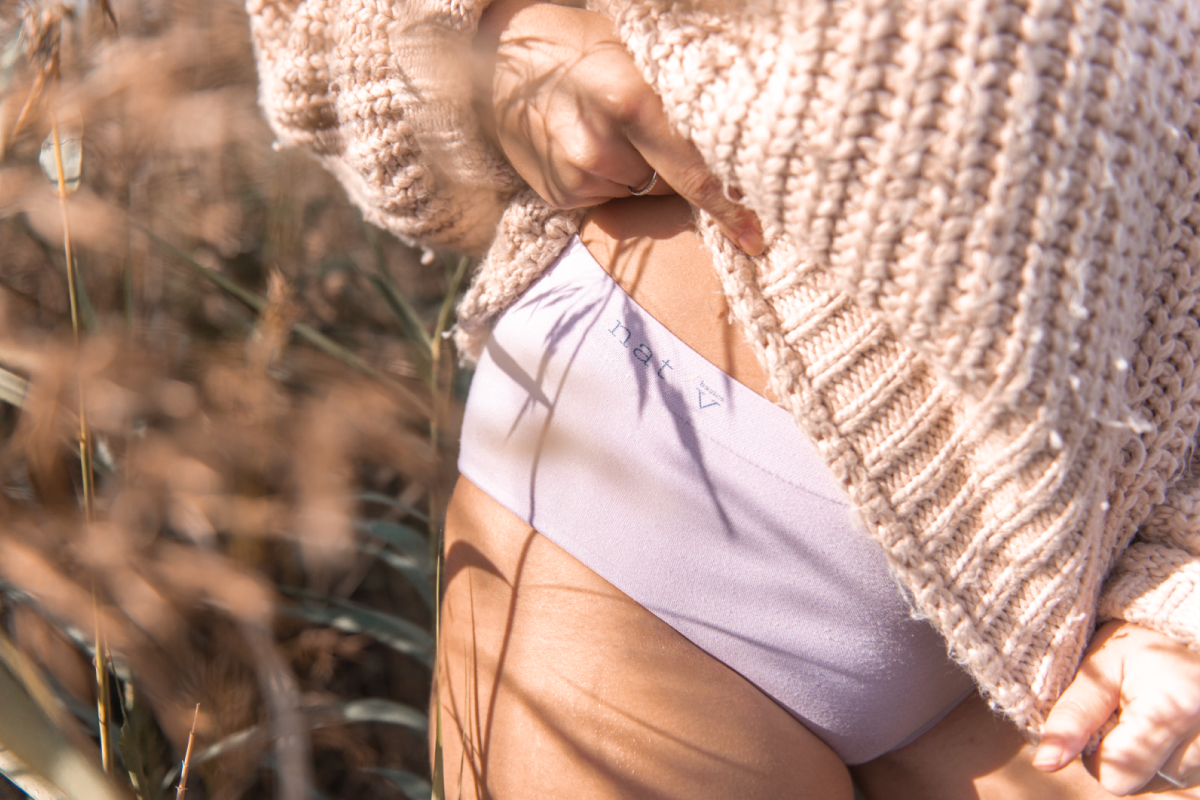 We're carbon neutral on our shipping emissions.
At nat'v basics we're working towards minimising our carbon footprint in all aspects of our business. Our shipping is is carbon neutral, measurable through the Offset initiative. Choosing nat'v means you are supporting an environmentally-friendly business that invests in sustainability initiatives to counteract the environmental impact of shipping.

The graph below show our contributions since we joined the Offset program in April 2020.

We're proud of our achievements to date and are continually looking to improve our footprint. To keep updated with Nativ sustainability news, subscribe to our newsletter.