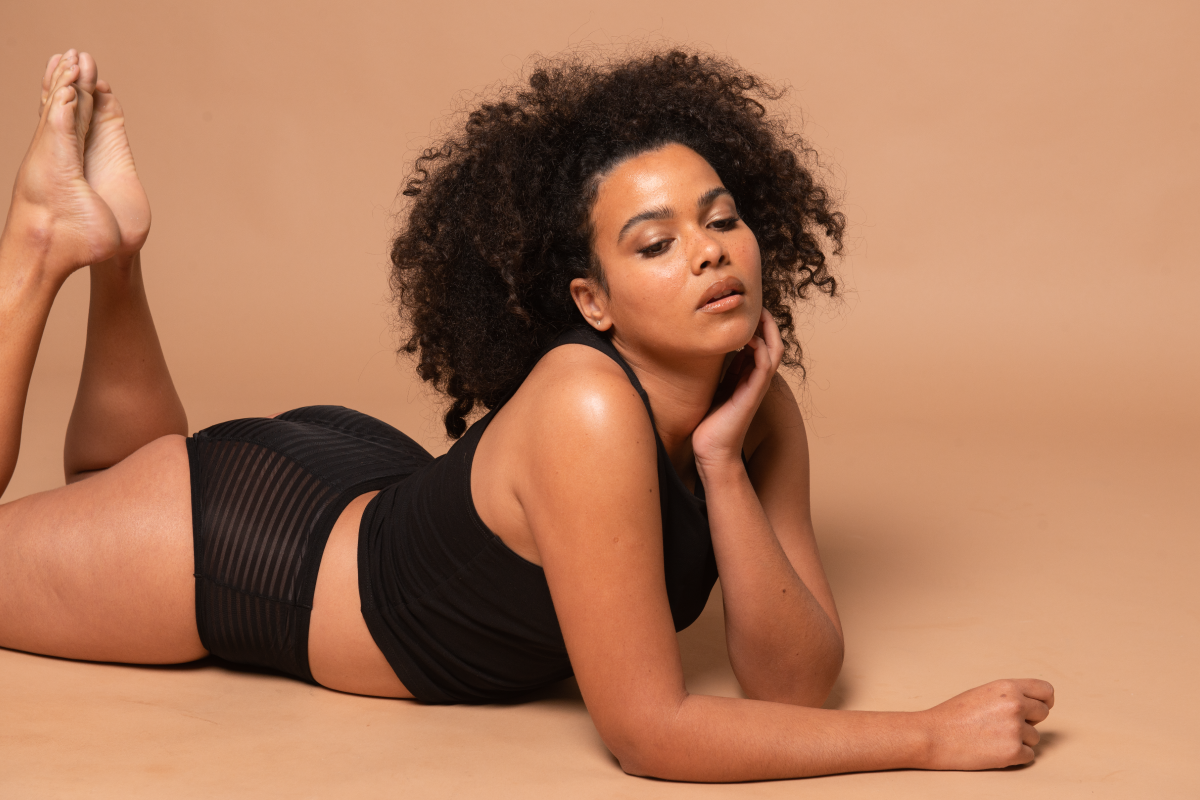 We've joined the Australian Fashion Council (AFC).
The 
Australian Fashion Council
(AFC) is a not-for-profit membership organisation, with members drawn from across the fashion and textile industry. With a focus on activities and projects that support their five growth pillars:
Strengthening supply chains
Growing Australian exports
Nurturing businesses
Developing industry practices in ethical and sustainable product
Fostering design and innovation
We're continually learning and furthering the development of ethical and sustainable practices in Australia and the world.
Read more about the Australian Fashion Council focus and activities at ausfashioncouncil.com.